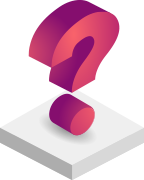 How does it Work?
Provide us your overseas destination number on which you wish to receive your calls.
A local access number diverted to your destination number will be issued.
Before leaving Hong Kong, divert your Hong Kong mobile to the given access number.
Calls made to your Hong Kong mobile will be transferred to your destination number.
Get to know more about Dime Hello's Call Forward Roaming service!